Store
Hi, you've reached our store!  Here you can pay for advertising with Preservation NC (both online and in print) and purchase additional photos for your ad.  You can also purchase tickets for some Preservation NC events, as well as register for the Annual Conference.  If you have any questions, please don't hesitate to give us a call at 919-832-3652 x 238 or email us at cgoodlett@presnc.org.  Thanks!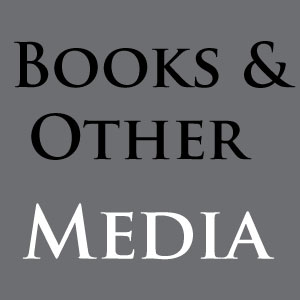 See books and various other media available for purchase through Preservation NC.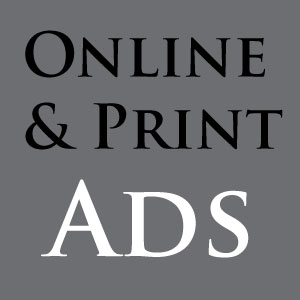 Click here to pay for advertising through Preservation North Carolina's website, purchase additional photos, or purchase a print ad (if available, print deadlines impact whether those ads are available for purchase).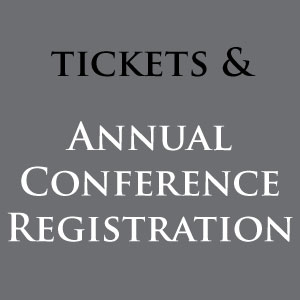 Click here to register for ticketed events, including Preservation NC's Annual Conference.