Make a special year-end gift to Preservation NC
Our preservation plate is full. Our coffers aren't!
Please click the link below to make a generous year-end contribution for the continuation of our important work into 2015.  Your support is crucial. Our members provide about one-third of our annual revenue!
We shall be most grateful.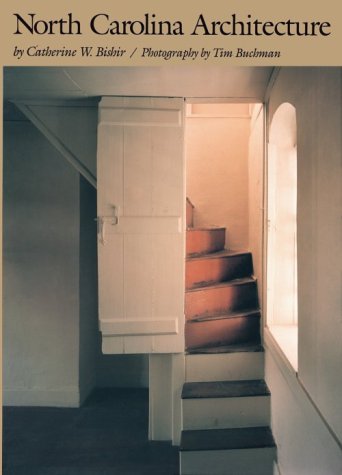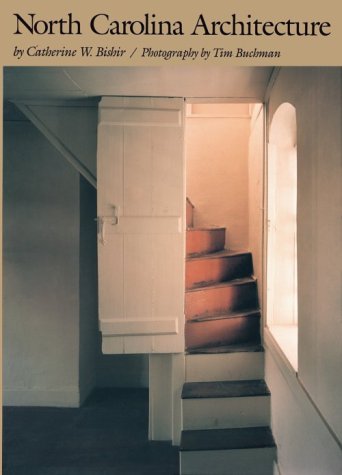 In celebration of our 75th Anniversary this year, enjoy a special limited-time offer on our award-winning 50th Anniversary publication, North Carolina Architecture by Catherine Bishir. This gorgeous coffee table book tells the history of the state through its buildings and features timeless images by noted architectural photographer Tim Buchman. Books are $60 each which includes tax and flat rate shipping. If you would like to order the book and make a year-end gift at the same time, you may use the link above. To order the book only, please click here.
If you have any questions, or prefer to donate or order the book over the phone, please contact Shannon Phillips at 919-832-3652 x 229.