LOCAL PICKUP – North Carolina Architecture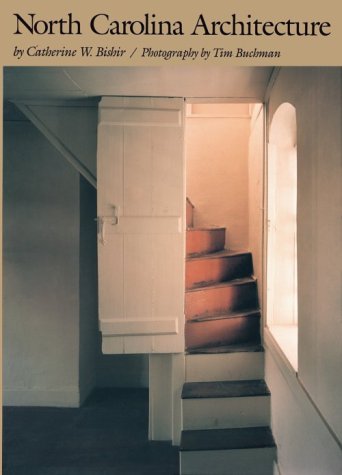 For a limited time, Preservation NC is offering a special rate on its award-winning 50th Anniversary publication, North Carolina Architecture by Catherine Bishir. This gorgeous coffee table book tells the history of the state through its buildings and features timeless images by noted architectural photographer Tim Buchman.
A special rate of $48 (includes tax) is being offered.
To take advantage of this option, you must be able to pick up the book at our Raleigh headquarters location. Please coordinate pickup with our staff by emailing Chrissy Pressley at cpressley@presnc.org.