Thomas Reynolds House (Reynolds Tavern)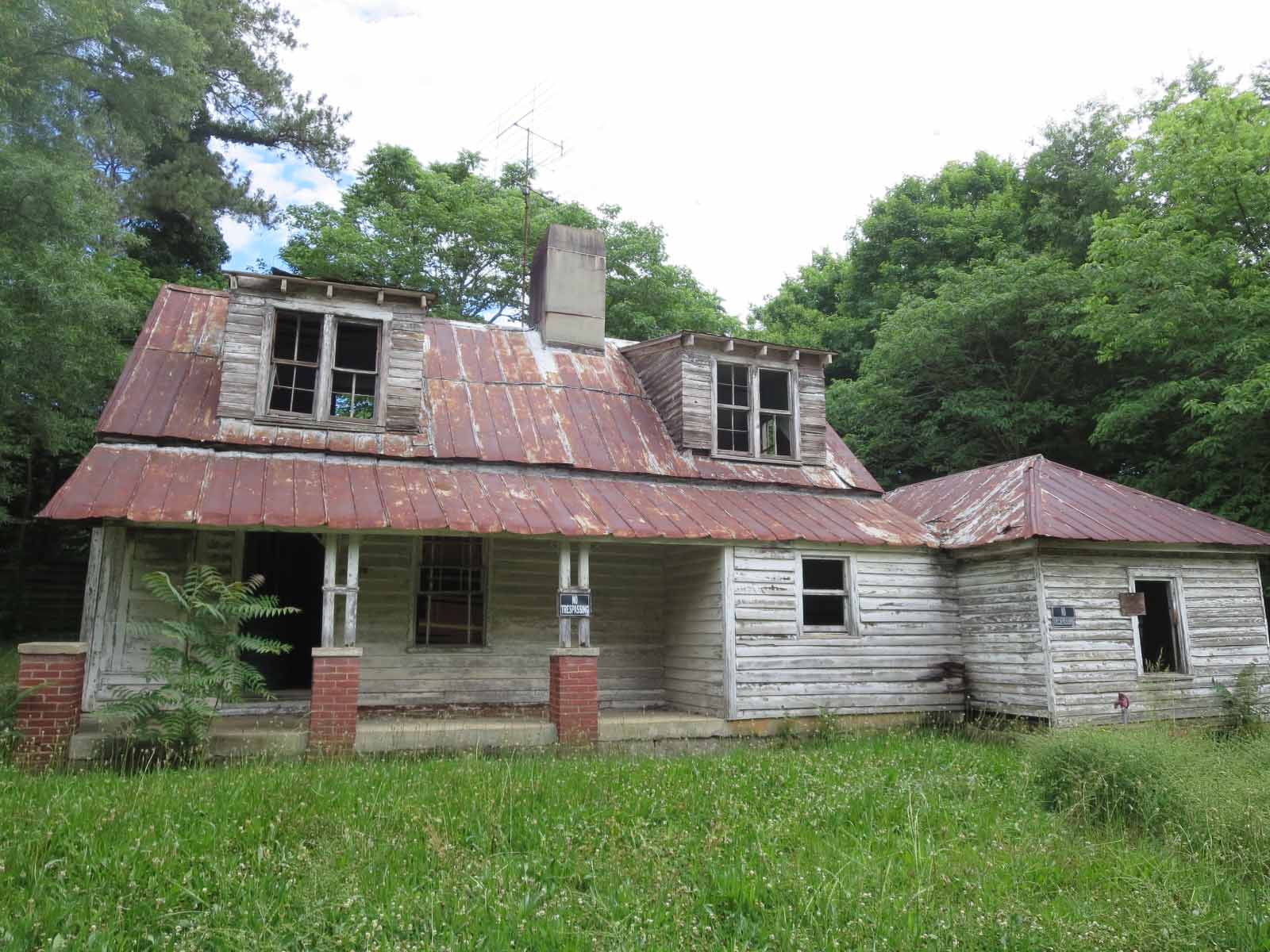 $20,000
1,290 square feet
Lot Size: .35 acres / Zoning: R-12
Contact:
Cathleen Turner , Regional Director
Preservation NC, Piedmont Office
919-401-8540, cturner@presnc.org
Early house in charming Warrenton historic district and home of prominent cabinet-maker Thomas Reynolds! Just 1 hour from Raleigh and Durham and 2 hours from Richmond, VA.
The building will require a complete rehabilitation including structural/foundation work, restoration carpentry, and all new systems. Located in the Warrenton National Register District, the Thomas Reynolds House is eligible for tax credits.
Architectural and Historical Information
The historic Thomas Reynolds House, locally known as the Reynolds Tavern, is an intriguing Boom Era house is thought to have been the home of prominent cabinet-maker Thomas Reynolds who came to Warrenton in 1804. Warren County's economic success created a wealthy planter class with cosmopolitan tastes drawing several professionals and tradesman to Warrenton in the early 19th century. Alongside the impressive high style town houses were built the modest scale dwellings and shops of the merchants, professionals and tradesmen who catered to them. Thomas Reynolds was among the many craftsmen who arrived from Petersburg, Virginia and within months was advertising for an apprentice. His location on Bragg Street near Market Street would have put him right next to the bustling activity of Main Street on busy postal routes from Petersburg and the Halifax and Salisbury lines. He continued to run a successful business advertising again as late as 1833 for another apprentice. In recent years research indicated that the structure may have served as a tavern, however it appears as a residential dwelling in the 1896 Sanborn Map.
Though the front elevation and first floor have been remodeled over the years, the rear elevation exhibits much of its early character. Interior and exterior early 19th century features include stone foundation, roof dormers, winder stair, 9-over-9 sash windows, door and window surrounds, boxed eaves, flush gable ends, and large stuccoed center chimney. The second floor retains early wide wood floors and views of the mortise-and-tenon construction.
Area Information
Warrenton is about a 1-hour drive from Raleigh via US Routes 1 or 401; an hour from Durham via I-85 and about two hours from Richmond, VA via I-95 to I-85.
Click here to view the PDF brochure of the Thomas Reynolds House (Reynolds Tavern)